Become a Savory Traveler Writer!
Do you enjoy discovering new places to eat?
Are you an able writer?
Can you work the camera on your phone?
Then you are ready to join our ever-growing team of restaurant reviewers.
We are actively seeking diverse voices of all backgrounds. We strive to hire writers whose interests and passions align with supporting the independent restaurant industry in local communities across the United States.
If you are nervous about your writing ability, relax because we have editors who will check your reviews prior to publishing. You simply write and upload to our shared folder and we will work to get you published.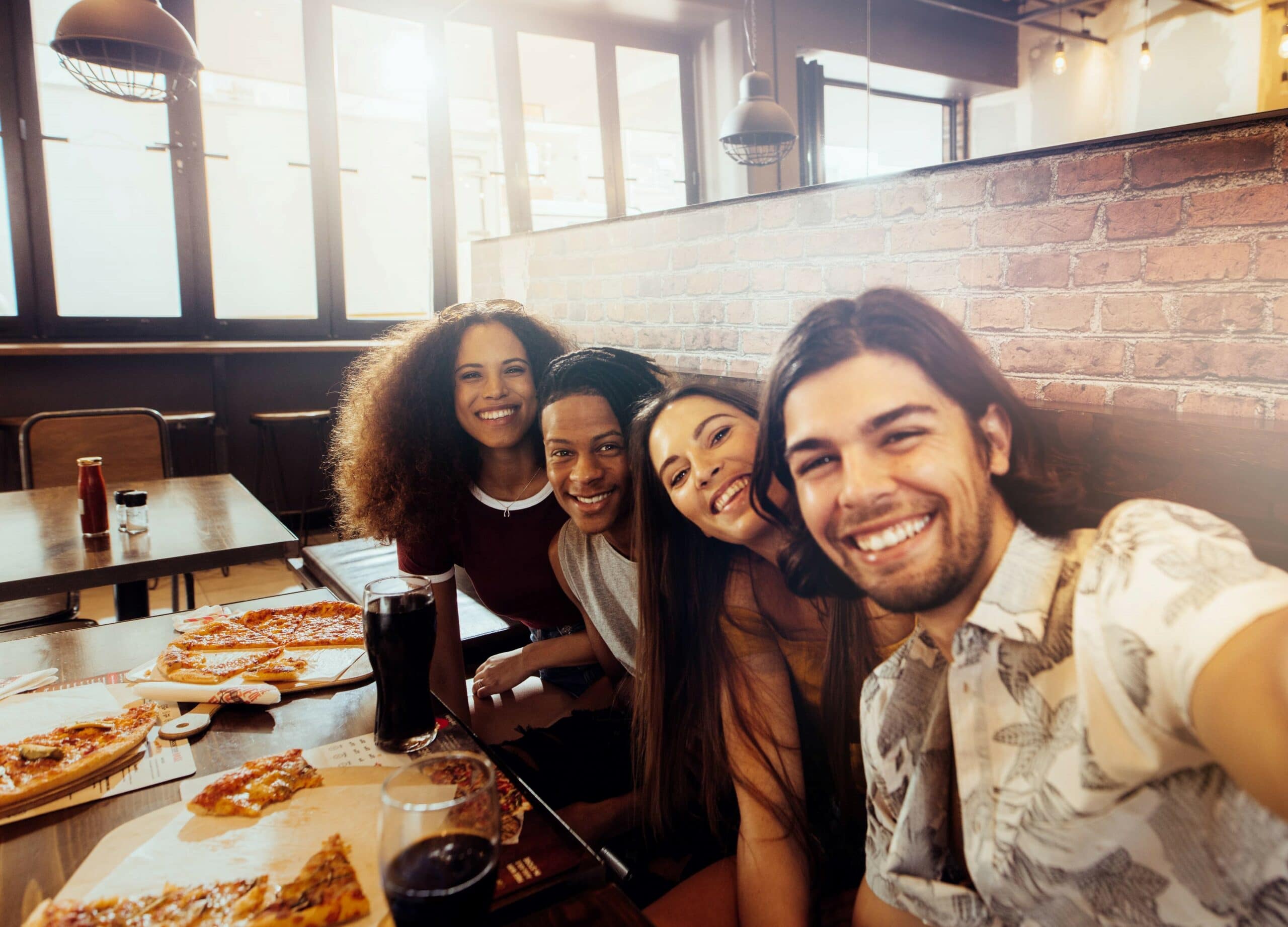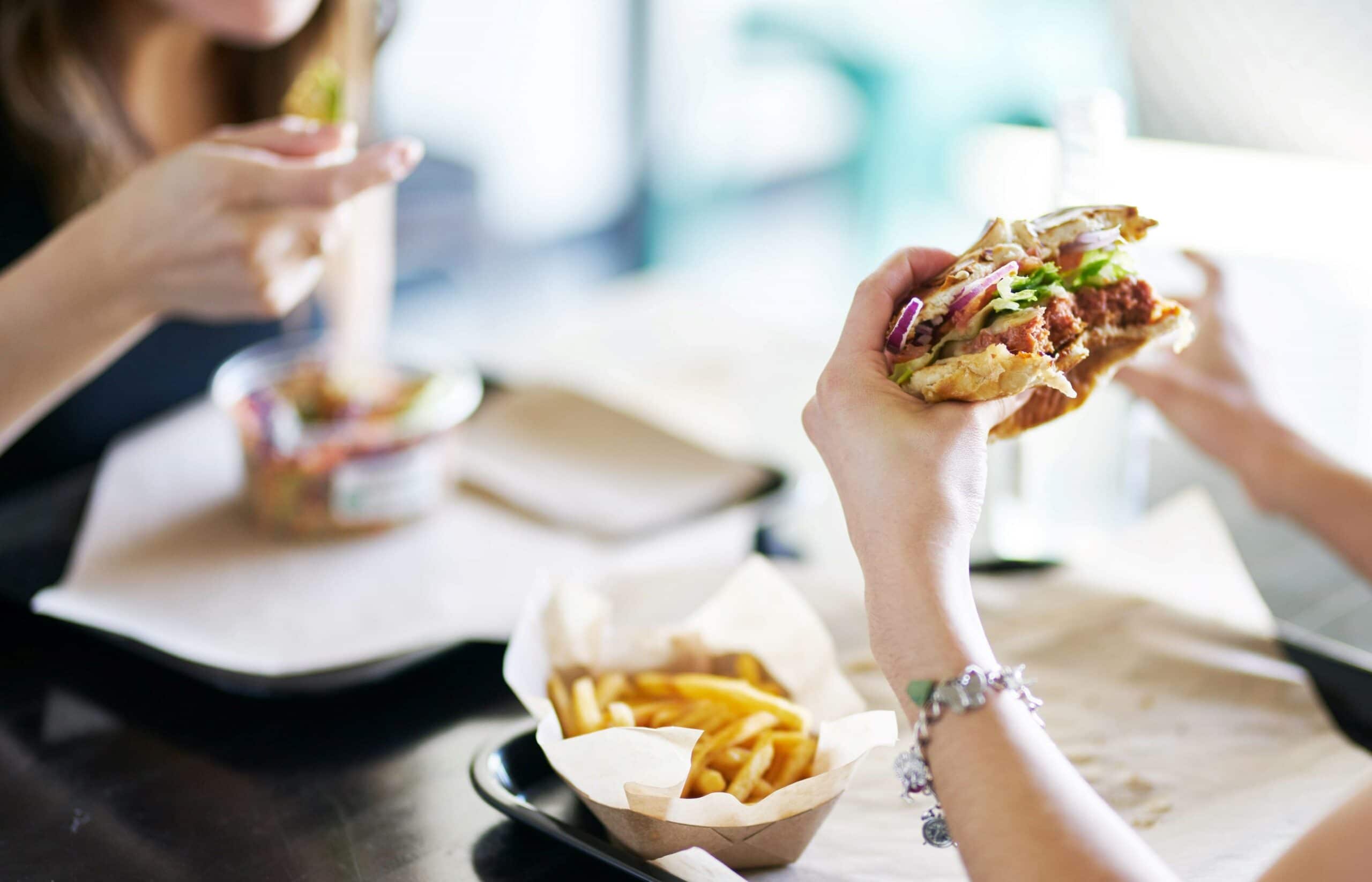 We try to make the process of writing reviews easy and enjoyable for you. We leave the restaurant choice up to you, go eat where you want and then write about it. As long as it is an independent one, we are not picky. No big chains.
Restaurant reviews must be 500 – 750 words. We want to hook our readers in and present them with as much information as we can!
Good photography is a must for our articles. But do not worry if you are not an expert food photographer, we will help you learn to capture quality photos to go with your articles.
When you get published on Savory Traveler you become part of an incredible community of writers from across the United States.
You are also getting to be a part of a movement that we are passionate about: Contributing to the success of local restaurants and the people they employ.
And yes, we pay writers for their work. If your reviews are picked up for publication you will receive $25 for each review. If you have ideas for in-depth articles or a series we are open to hearing your pitch.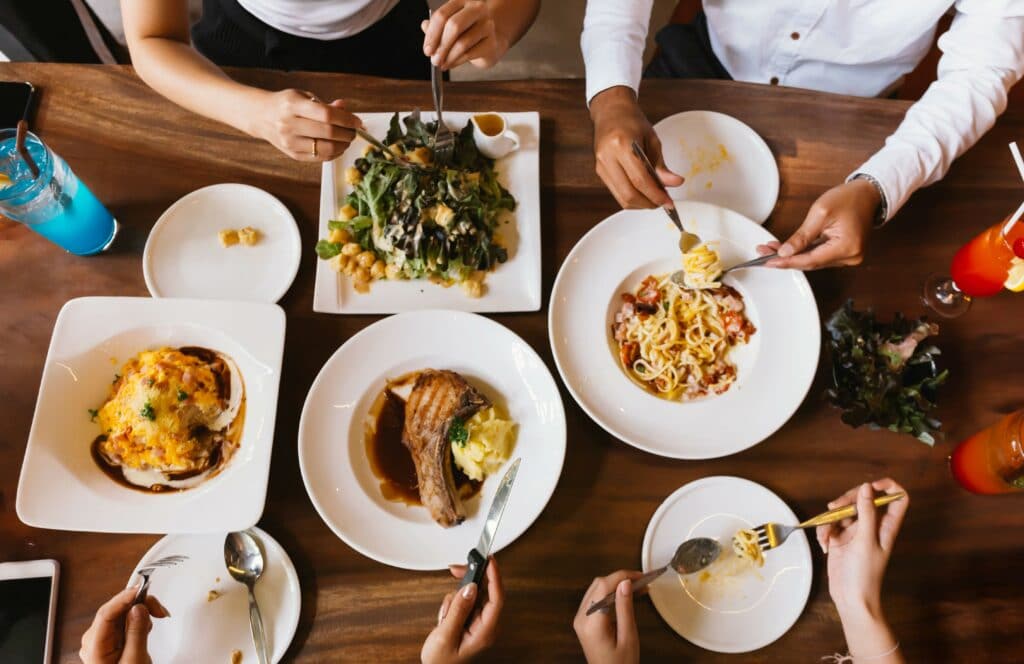 If you are a foodie who enjoys writing—just contact us!